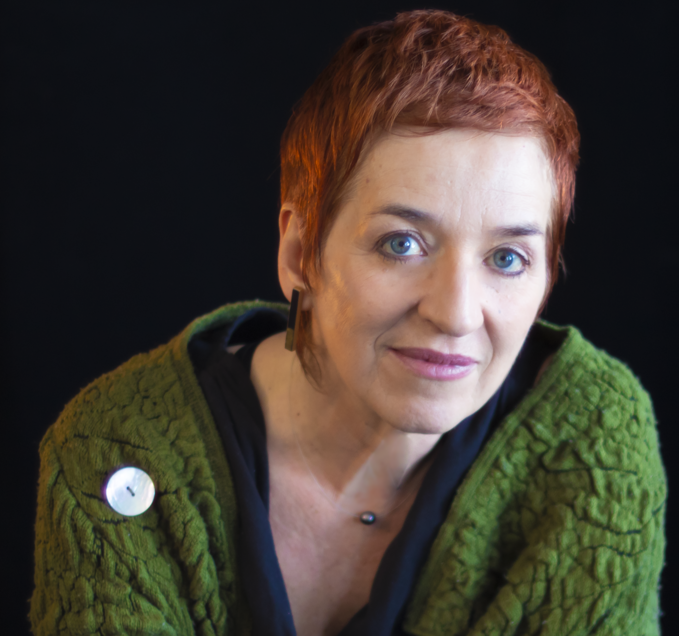 JOSÉ BABIN
General and Artistic Director
Founder and artistic director of the Théâtre Incliné since 1991, José is a stage director, an author, an actress and a puppeteer. She created her theater of matter through a scenic writing made up of fragmented spaces where inanimate objects, bodies, text, light and music embody a detail of the complete canvas. As a great traveler, she gets her inspiration from multiple territories and cultures to create art works in situ with artists from various horizons : Italy, France, Japan, Acadie, Norway, Finland, Gaspésie and Nunavik.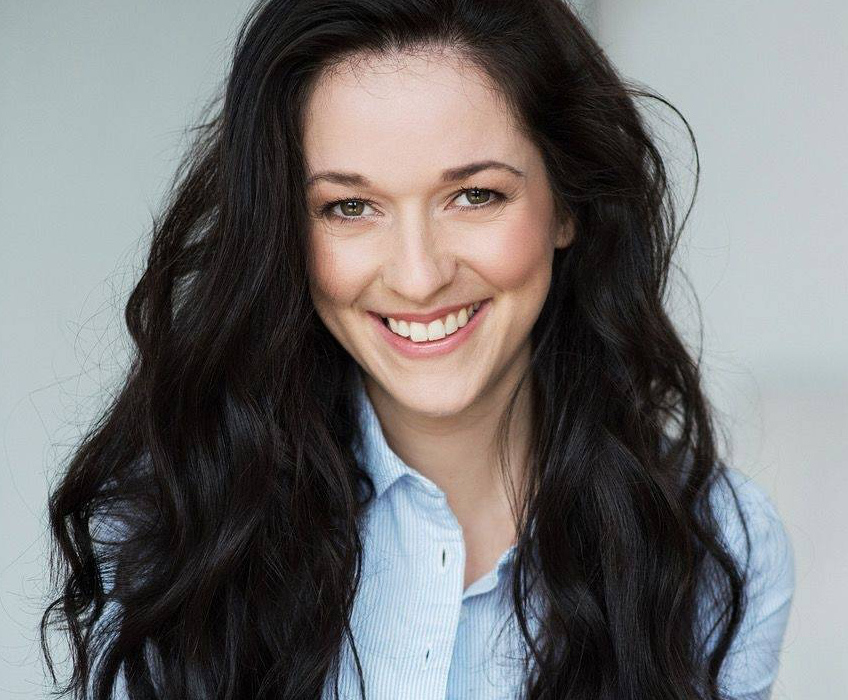 MARIE-LUCE GERVAIS
Administrative Director
Trained actress, Marie-Luce co-founded her own theater company directly after her studies at the École supérieure de théâtre. That experience gave her the passion for management and organizational strategy and pushed her to complete a master's degree in Management of cultural enterprises at HEC Montréal. Marie-Luce had the chance to work for many organizations such as international cooperatives, circuses, classical music and theater companies.
ALAIN LAVALLÉE
Production
Co-director of the Theatre Incline since 1997, Alain takes part in many of the company's productions as lighting designer and creator of shadows and puppets. After following shadow theater masters classes in Teatro Gioco Vita and Cie Amoros et Augustin in Charleville-Mézières (France) in the early 2000, he develops an interest for precise lightings and the use of projections, so specific to the '"théâtre d'images". Alain carries his research on shadows live and filmed through his work onstage and directing short-movies.
SARA TOMMASEL

Market Development and Communications
From a young age, Sara started her studies in Classical Music and learned the violin. After more than a decade in that field, she decided to study Management so she could do what she loves the most: arts and business. Passionate about jazz and arts in general, she accumulated years of experience in concert halls, museums and other cultural organizations. Sara opens up to the world as she is also a Travel Director and guides thousands of travelers around the world.